Essentially Starting your Own Business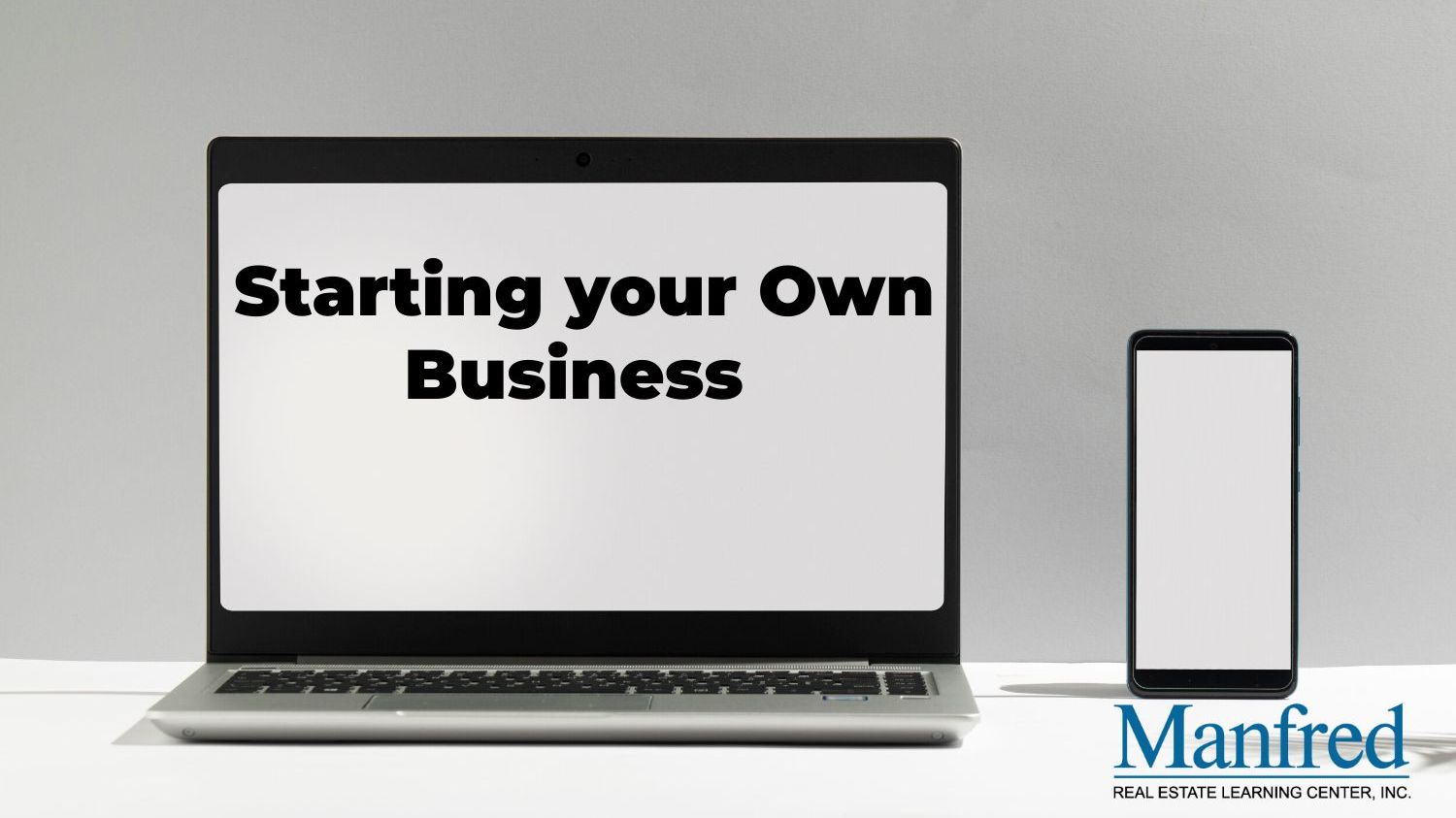 How Much Does the Average Real Estate Salesperson Make in New York State?
According to careerexplorer.com, the average salary for a real estate agent in New York State is around $116,460 per year. Obtaining your real estate license is quite quick and easy. However, having a real estate license does not guarantee a high income. Most importantly, as a salesperson, you are starting your Own business. Whether you make above or below the average salary will be entirely up to you.
Earning Potential is Directly Proportional to Dedication
Are you tired of the 9-5 grind and want the freedom to make your own schedule? Starting your own business, specifically in real estate, could be the answer you're looking for. Unlike traditional office jobs, real estate allows you to work on-the-go and with the flexibility to fit your own lifestyle.
But be warned, real estate isn't a guarantee for a set salary or hourly wage. Instead, your earnings are a direct reflection of the work you put in. This type of work involves building relationships, engaging with your community, and a variety of tasks such as research and showing houses.
However, the good news is that you have the ability to determine how much you make based on the level of commitment you have. Whether it's a full-time job or a side hustle, there are options such as becoming an investor, property manager, or referral agent.
At the Manfred School, our motto is "If it is to be, it's up to ME!" - a phrase that perfectly embodies the real estate industry. So if you're willing to put in the time and passion, real estate can provide you with the freedom and financial rewards you're looking for.
How are Real Estate Salespeople Paid? Starting Your Own Business
The commission will be based on the sale price of the home. Commissions are negotiable between listing agents and their clients. The commission is split and negotiated between the buyer's agent and the listing agent. For example, the seller can agree to pay a 6 percent commission divided between the listing agent and the buyer's agent such that both receive 3 percent. The commission is then split between the broker and the agent according to their agreement.
Essentially Having a Nest Egg
Your first year in real estate may be the most difficult year to make money. You will need to work hard to create a client base which will hopefully be a source of referrals for the years to come. The focus of your first year should be in creating a solid reputation as a real estate expert in your community.
As a real estate agent, you will only receive a commission check when you get a sale. Unlike working a regular 9-5 job, you will not have a regular paycheck. If you do get a sale, the home goes into contract and can take anywhere from 30 to 90 days to close. For these reasons, it is important to have a "nest egg," or savings to cover your living expenses from the time you start your business to the time you receive your first commission check. You should plan to have several months' worth of savings to cover your living expenses.
You should also account for some additional costs like real estate MLS fees, lock boxes, marketing signs, business cards and other forms of advertising. Some brokers will help with startup cost while others offer a higher commission split.
The Most Successful Real Estate Salespeople Do This
Real Estate is an ever-changing industry. Stay on top of new regulations and trends by prioritizing continued education. It is important to learn from people who have experience. The Manfred School allows you to "Learn Success From Success," as many of our educators have achieved decades of success in the real estate industry. When you have questions about how to renew your license or changes to New York State license law, turn to The Manfred School. After all, we have been in the business for over 30 years!
Mentor ship can be important for new agents. Align yourself with a broker and other colleagues who help with and are serious about starting your own business.
Still On the Fence?
Getting into a new industry is not a decision to take lightly. At the Manfred School we want our students to experience success. In fact, your success is our success!
You can also check out these YouTube videos: - How to Choose a Real Estate School? How to Get Your Real Estate License in NYS?
Real Estate is an amazing industry for self-driven and passionate individuals looking to break free of a rigid 9-5 schedule and become their own boss! Starting your Own Business today. Take heed of the above advice and you can have a very lucrative career!